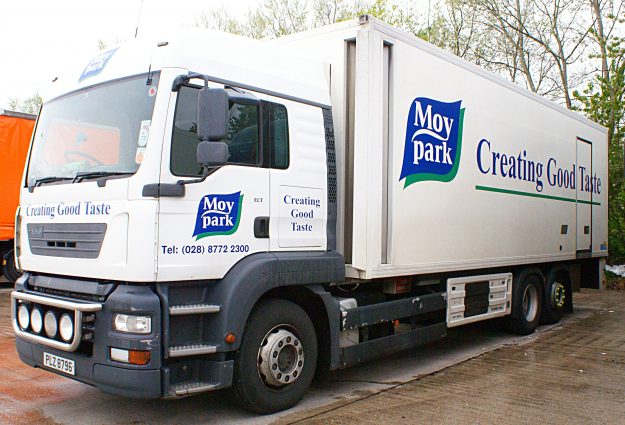 MOY Park, one of Europe's largest poultry producers, has appointed Barry McGrane to its executive board as chief financial officer.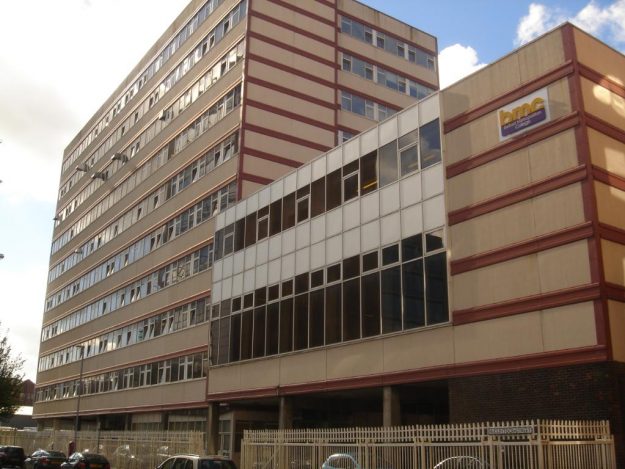 BELFAST Metropolitan College has embarked on a major new recruitment drive to employ full and part-time lecturing staff in a range of specialisms.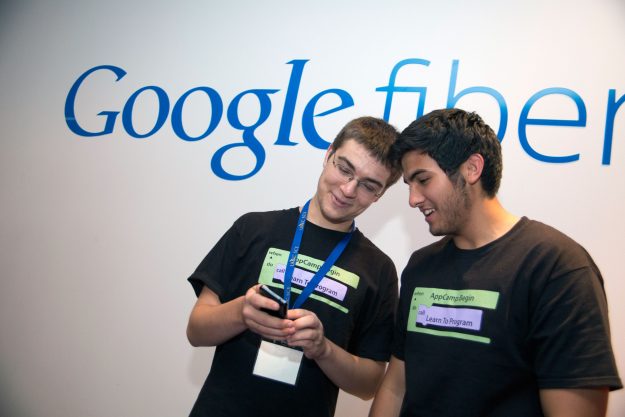 The AppCamp®, hosted by the digital solutions company, Kainos, is a unique, free training event in which undergraduates in computing or related subjects are trained to develop apps for Apple iPhones or iPads by experienced software developers.